ACE Legacy Campaign
Becoming self-sustaining has been an intentional part of the ACE mission from the beginning, and we have worked hard at building this legacy for 34 years. Through the completion of the purchase of this property, many more businesses will be created which will impact the entire St. Mary Parish. Together, we can show all Jamaicans, volunteers, leaders and seekers that God never is asleep at the stick or deserts His kids in times of trial. 
GIVE NOW
ABOUT THIS CAMPAIGN
In October of 2019, God gave ACE an opportunity to purchase an 830-acre farm named Llanrumney which has historical value. With all the funds saved in our emergency account and help from a generous couple to meet the last part of the down payment, ACE was able to close on the property with a 5-year balloon note of $700,000US due in three years from this month. After we came up with the down payment, our coffers were empty. Then COVID hit four months after our closing, changing the entire world, including our world of outreach through ACE. 
The past two years has been a challenge to survive at ACE, as we have been lacking many teams, volunteers, and resources. The good news is we have survived and, while we had to cut our Jamaican staff from almost 60 employees to 23, we are now back up to 40 and holding. Most of this success is due to the fact that we are growing and creating micro-businesses on this Llanrumney farm, becoming increasingly sustainable. 
In order to meet the October 2024 deadline with the $700,000 balloon note due and not have to turn the farm back over the previous owner, we need your help. 
ACE has stood the test of time and the challenges put before us. We have never failed to see God come through in a mighty way. This time will be no exception. 
ACE LEGACY CAMPAIGN PROGRESS
$346,187 of $700,000

49%

49%
updated 12/30/22 9:19 AM EST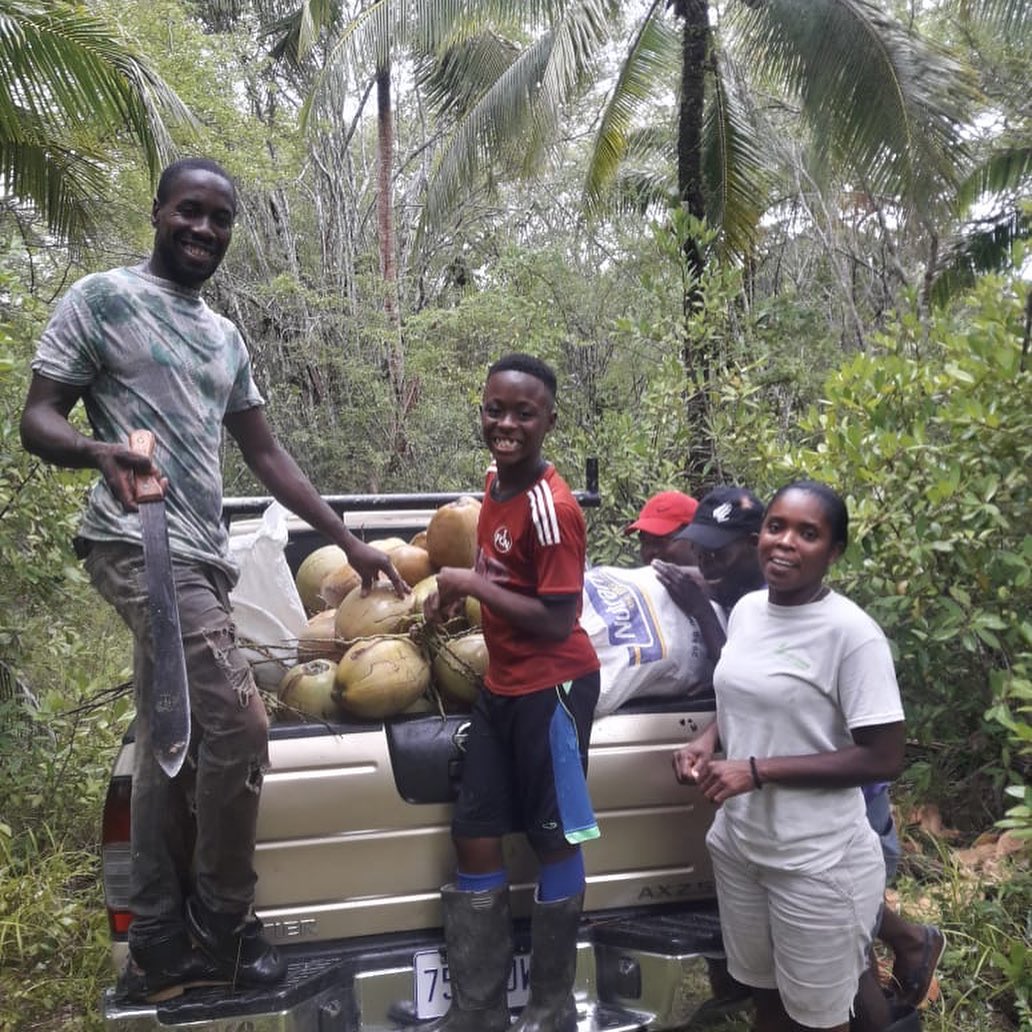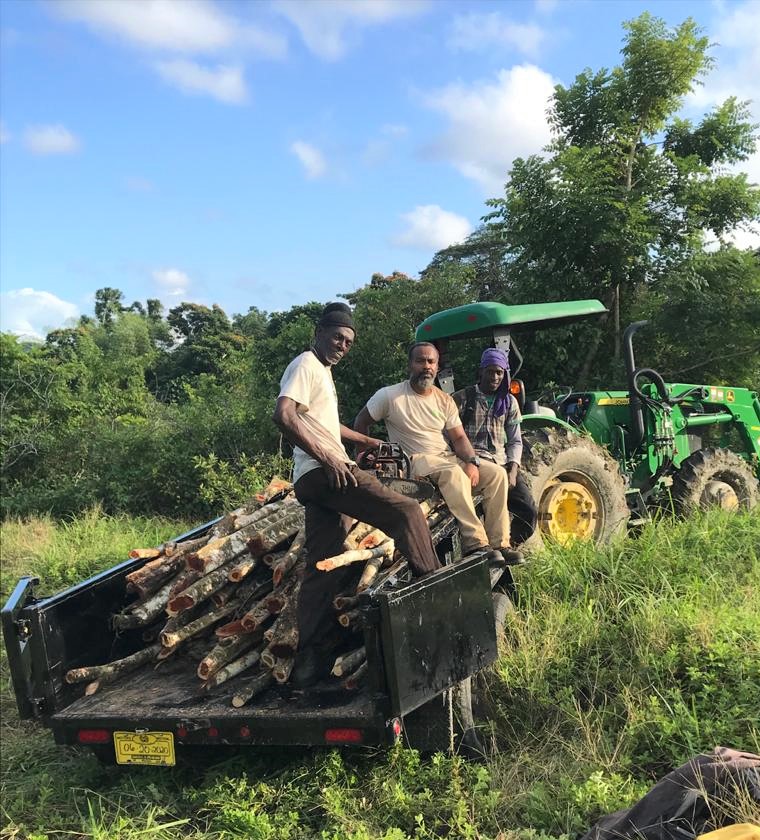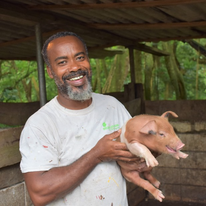 ACE is a 501c3 non-profit organization and all donations are 100% tax deductible. Annual giving statements are mailed out at the end of the year.
---
Your online donation: Please note that ACE is charged a 3% fee for all credit/debit card donations. If you wish to ensure that a specific amount go toward the program or sponsorship you have chosen, please factor in this fee or send your donation via mail. Thank you for your support!
To make your donation online, please select "One-time Donation" below and fill out the form. Your payment will be processed securely through PayPal. If you prefer wire transfer, please contact our Stateside Office at Office@acexperience.org or (770) 573-7024 for details.
DONATE WITH ZELLE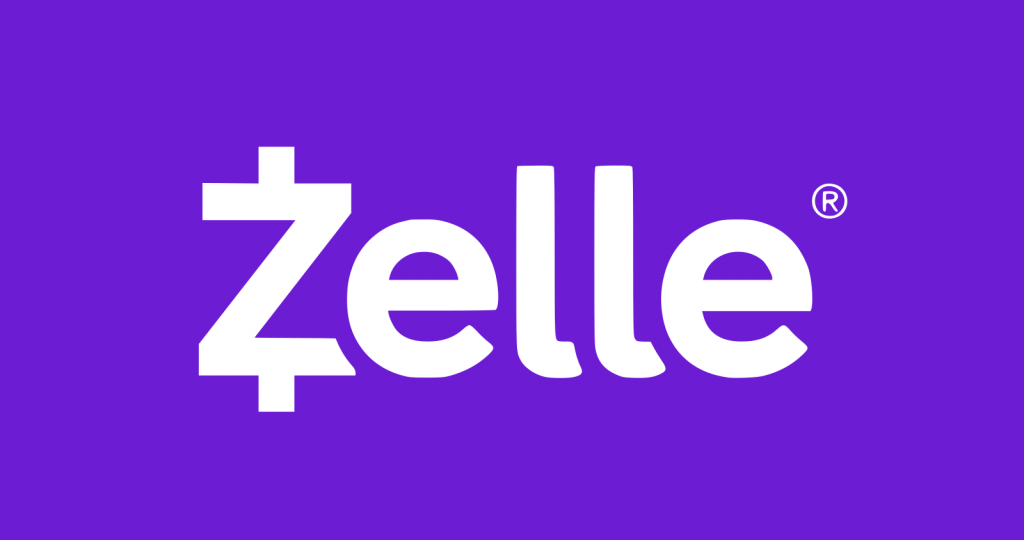 Do you Zelle?
Instead of mailing ACE a donation or trip payment with a check through the USPS, you can Zelle!  With Zelle, you can send and receive money with peace of mind. Safely and easily transfer money to people you know through your trusted banking app – or the Zelle app if your bank doesn't currently offer Zelle.
STEP 1
Access Zelle
If you already have your banking app on your phone, there's no download necessary.  You can find Zelle as an option in your bank's mobile banking app.   If your bank or credit union doesn't offer Zelle yet, just download the Zelle app to get started.
STEP 2
Once you enroll, all you need to send money to ACE with Zelle is use accounting@acexperience.org as the recipient email address
STEP 3
Enter the amount you want to send, and the money will go directly into their bank account, typically in minutes.  There is a comment section where you can note how you'd like your payment allocated: as a donation (please specify "child sponsorship" or other designation) or as a payment for an invoice (please specify the invoice number).
In this age of technology, we encourage electronic payments and donations for the quickest, most secure transfer of funds. We hope this additional option will make it easier!
To mail a check: Click here for a downloadable remittance slip including mailing address.