ACE is a 501c3 non-profit organization and all donations are 100% tax deductible. Annual giving statements are mailed out at the end of the year.
---
Your online donation: Please note that ACE is charged a 3% fee for all credit/debit card donations. If you wish to ensure that a specific amount go toward the program or sponsorship you have chosen, please factor in this fee or send your donation via mail. Thank you for your support!
To make your online donation, please select one-time or recurring donation below and fill out the form. Your payment will be processed securely through PayPal.
DONATE YOUR "ROUND-UP" CHANGE
By working with Change4Missions, you can set up your credit or debit card to round up your purchases and automatically donate your change to ACE! CLICK HERE to find out more!
DONATE WITH ZELLE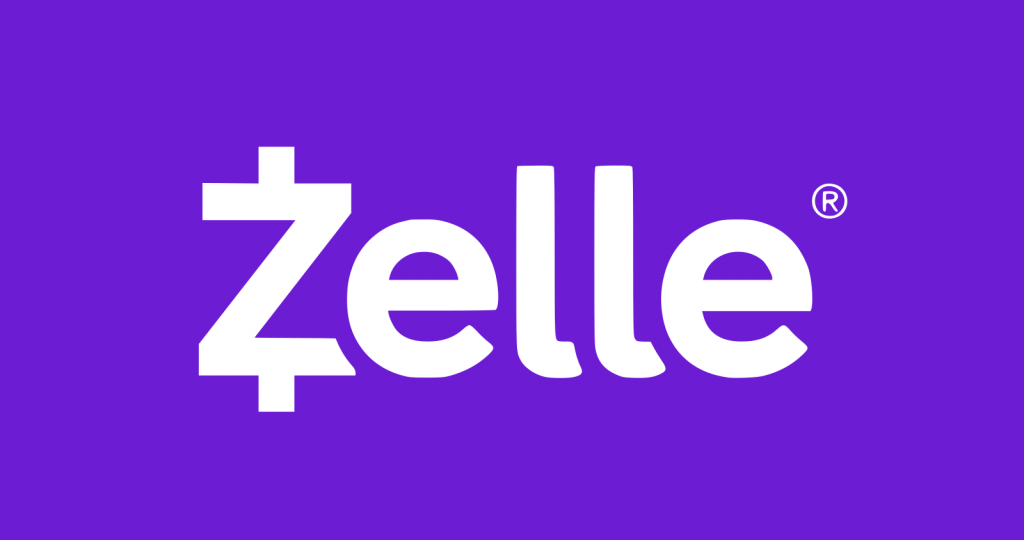 Do you Zelle?
Instead of mailing ACE a donation or trip payment with a check through the USPS, you can Zelle!  With Zelle, you can send and receive money with peace of mind. Safely and easily transfer money to people you know through your trusted banking app – or the Zelle app if your bank doesn't currently offer Zelle.
STEP 1
Access Zelle
If you already have your banking app on your phone, there's no download necessary.  You can find Zelle as an option in your bank's mobile banking app.   If your bank or credit union doesn't offer Zelle yet, just download the Zelle app to get started.
STEP 2
Once you enroll, all you need to send money to ACE with Zelle is use accounting@acexperience.org as the recipient email address
STEP 3
Enter the amount you want to send, and the money will go directly into their bank account, typically in minutes.  There is a comment section where you can note how you'd like your payment allocated: as a donation (please specify "child sponsorship" or other designation) or as a payment for an invoice (please specify the invoice number).
In this age of technology, we encourage electronic payments and donations for the quickest, most secure transfer of funds. We hope this additional option will make it easier!
To mail a check: Click here for a downloadable remittance slip including mailing address.