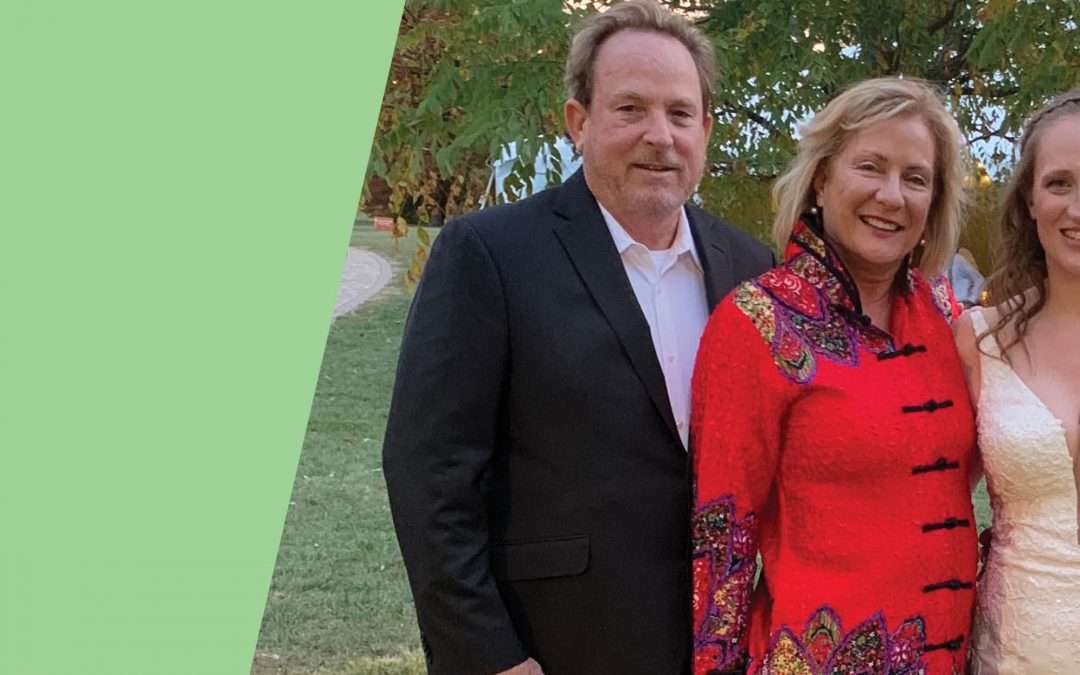 During this time where the line "and yet another…" seems to be filling our evening news, usually about something bad, we are thrilled to be able to steal that phrase for good news — yet another member of our beloved ACE family has reason to celebrate! Katie Guy, former intern and long-term volunteer, is now Katie Lowery!
Katie and her now-husband TJ tied the knot outdoors on a beautiful day in an Ohio garden. Remembering Katie when she was twelve years old and following her dad, Dr. Steve Guy, around at ACE in Jamaica brought us back to how important making a personal investment into people, not things, can really be. Katie is no longer the young-soon-to-be teenager; she is now a beautiful young lady that not only loves TJ but Jesus.
With the ACE US staff and a few other familiar faces and previous volunteers there to celebrate, the event ended up being a small reunion of years of ACE friendships all packaged together into one perfect evening. A fun fact: Katie's mom's maiden name was Lowery!
Congratulations, Katie!
(click to scroll through image gallery)