Our dear friends from Rebel Ministries arrived this month to help us out with clearing our coconut trees of bush and debris, all the while assisting a sponsored family with pouring a floor for their new home. While we have been so grateful over the past year and a half for the individuals and friends who have joined us to volunteer their time and talents, we haven't had a team of friends this size in a long time… and it's true, many hands make light work! Thank you, Rebel, for accepting the challenge to serve!
ACE in 2021 is looking different and younger. When we say younger, we mean, don't wait until you are an adult to come volunteer. We need adult volunteers, for sure, but bring the young ones with you!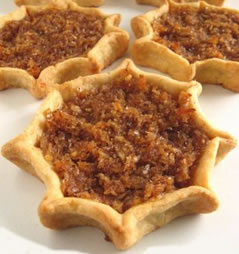 Our iQuest program this year is a perfect example of what young people can do. If you, as a teenager or young adult in your 20s, need to "sort out" what's been going on in your life, why not consider a season in Jamaica with ACE? ACE has many programs available for students as well as homeschool families that would like to help in a new way and yet continue academically through our "living classroom". 
Start becoming a global volunteer early while learning about world views, clean eating through healthy farming, and see what God is doing in Jamaica.
You might even pick up some secret outstanding coconut dessert recipes to take home.
(click to scroll through image gallery)