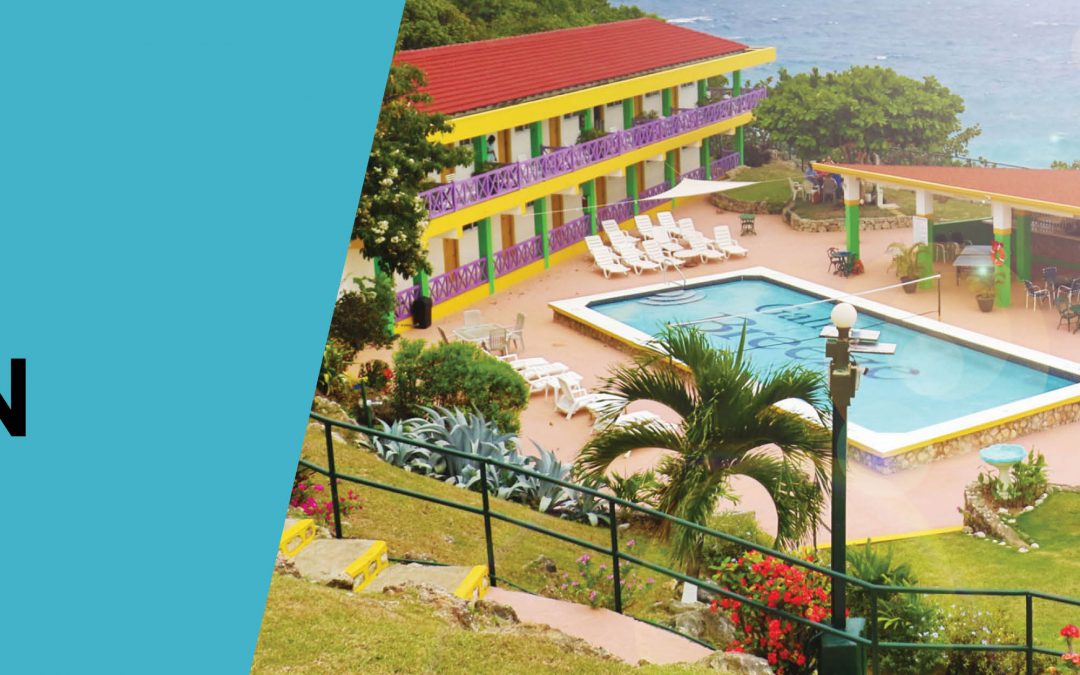 When ACE first came to St. Mary, we called it a Vacation with a Purpose. This was pre-Galina Breeze Hotel; we were staying in an older hotel across from the main road with a view of the beach and some garbage. We knew that when most people take a vacation from work, they want to sit and relax, but this was going to be different. It was a break from the everyday but with meaning… and a lot of work.
Speeding forward several decades, ACE has retooled. Due to the challenging times we live in, thanks to COVID, where organizations are not sending larger groups, we are taking this opportunity to step back and refocus on what individual volunteers can bring to the table. We are living out our saying of "Flexibility is the key to success" motto these days. Instead of us telling you what to do, you can tell us what fits best with your talents, skills and interests. We've created a new Impact Menu list for you to choose what projects and experiences suit you.
We still offer the opportunity for groups to come down together, but we know that there are many individuals who want to come and join up with other adventurous people to work together, serve the community and make a difference. We have several weeks set aside each month through March (with more to come the rest of the year) for you to choose what works for you.
Want to come on your own? Do you have a friend you think would be interested… or even your family or small group of friends? Check it out by clicking the button below. Consider it.  We can still change lives and transform communities – one volunteer at a time!