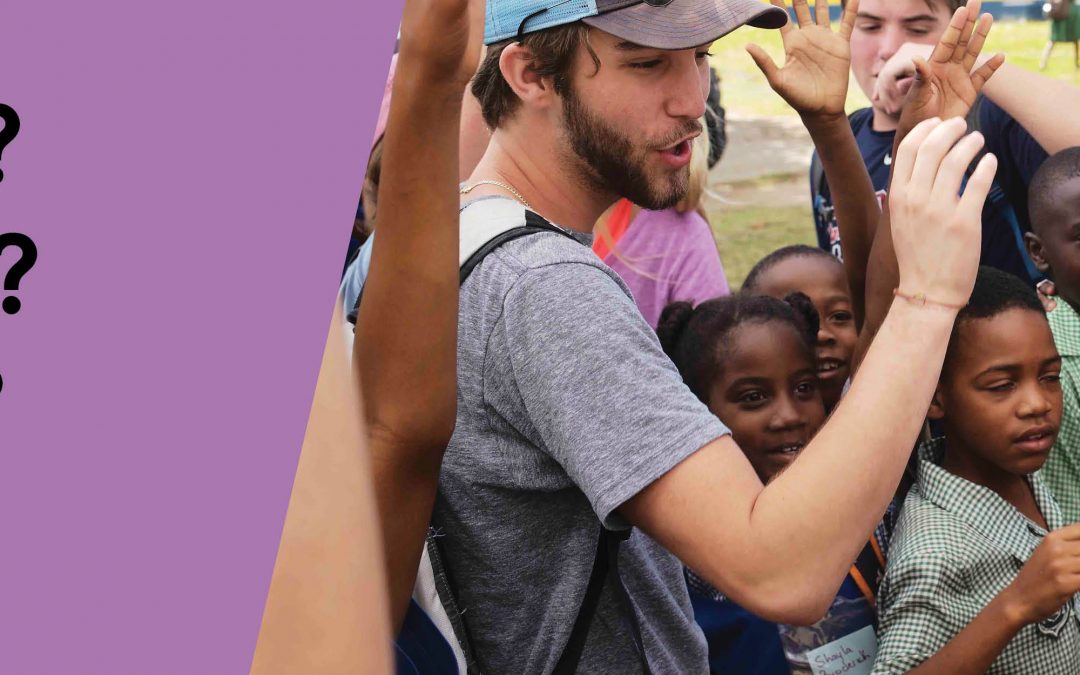 That's right, ACE wants you and your family, your friends, your church, your school, and anyone who wants to know what is happening here on the ground in St. Mary Jamaica to come this spring or summer.
We have grown and are growing at levels we have never seen before. It's wonderful!! ACE is touching so many lives through our sponsorship programs with our local students, ACE Quiz Bowl coming up next month, Cloud 9 Chocolate, Peace House construction, canning sessions, lunch-and- learn programs and much more! We need your help in a real physical way!!
If you are thinking about getting involved this coming year and making a huge impact for one week, think ACE. We need you more than ever. If you can read a children's book, massage lotion on our dear infirmary friends, teach at lunch, mix cement, or even brush a horse or two or three, we need your help. Our Peace House is off the ground, while new employees are being trained to take over.
God has expanded our borders way beyond what we thought possible and we are excited. At the same time, it's scary as we can't do all of this by ourselves. That's why we are asking you to seriously think about getting involved this coming year physically. Come down ready to work and laugh and make a difference. ACE is the place and we'd love to see you!
(click to scroll through image gallery)