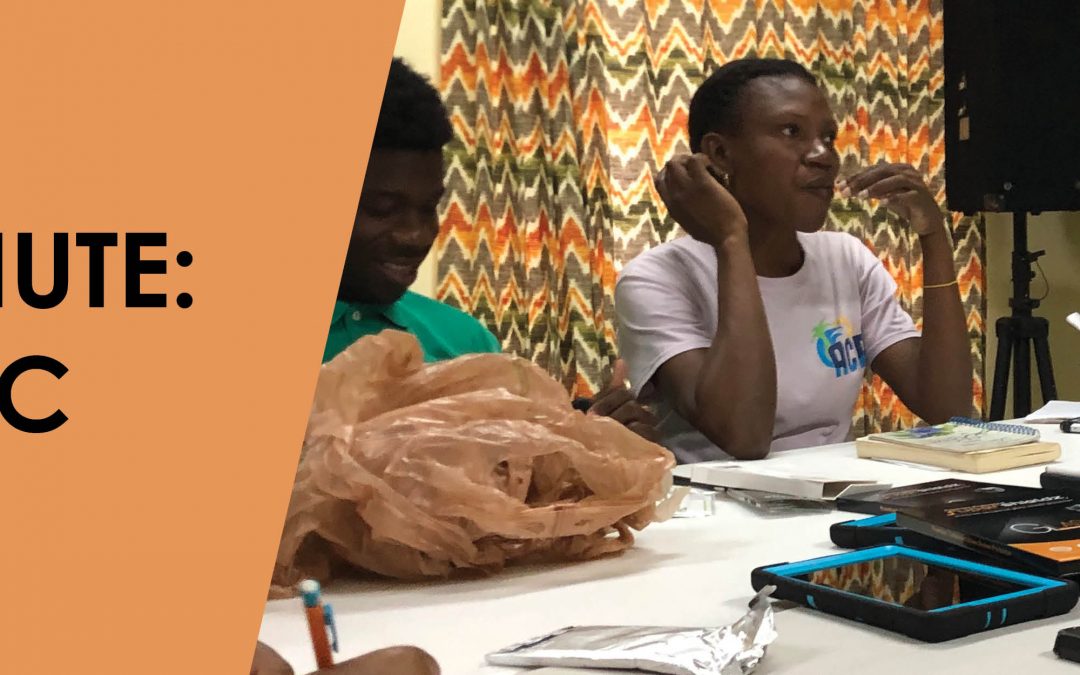 Since all the craziness continues in the Education Department in Jamaica over who learns online vs. who goes to school, ACE found a common problem happening among our sponsored students…well, among several common problems.
Most of our students were unable to learn via tablets because they didn't have one. Then there was the issue of students being given instructions to use their parent's phone for lessons using data. The problem was there were two to three students in different grades all wanting to use mommy's phone at the same time, as well as mommy! So, that wasn't working either. We know these facts because ACE has many parents of sponsored students employed with us who told us, and we heard from other parents in the sponsorship program. No internet, no tablets, no phones and, if a parent works, no supervision. Sound familiar?
We hope it's better in the U.S. than here because our Ministry of Education is having to correct or modify its policies weekly. And, frankly, I would not want to be in their shoes. They are trying to keep adjusting even while the Ministry of Health is making constant changes to the health codes. It really is craziness.
Then ACE had an idea. What if we create a place where at least 30 of our students who had no way of connecting to an online class could do so on a daily basis in a safe environment with adult supervision to help with connections and facility needs?
Introducing ACE Visual Classroom or AVC! AVC will be held at the ACE office at Llanrumney and at the hotel. Beginning November 1st, ACE staff plans to implement a Visual Classroom upstairs in the Henry Morgan room for 15 students, one ACE person, and a volunteer parent. The second AVC will be in the ACE Headquarters office on our Llanrumney property for another 15 students.
The question came up earlier, why just 15 per classroom and not more? In accordance with the Ministry of Education guidelines, ACE is not a school and therefore can only provide enough space per location for 15. If we chose to have more than 15 per location, we would fall under the guidelines of a school and, well, let's face it, we are not a school. Each location has bathroom facilities, full internet and tables for spacing. We are seeking the advice of principals, former teachers and Board Members on how to do this in the best way possible.
There was just one thing missing from this idea. We didn't have computers or tablets for our student to join on the internet for their classes. Have you ever heard the expression, "The lights are on, but no one is home"? That's us. Everything was in place — even the students that will be walking to AVC – but nothing to use.
Then it happened – again. We prayed that God would provide what the students needed to attend online classes and, thanks to a very generous family, ACE has 10 tablets on their way down to Jamaica. These are not cheap tablets, either; they will handle everything the school needs our students to do. Thank you, friends, for making a huge difference in the lives of these young Jamaicans and their families.
Stay tuned for pictures and updates next month.  In the meantime, remember all the PB&J you brought down? ACE is providing lunch for each child who cannot bring a lunch with juice. We've got enough PB&J to last us to the end of the year hopefully. Thank God for His ideas on how to create change. When we ask our volunteers to remember some key sayings, it's because we had to learn them first…. it's just the way we like it!
Blessings and Very Grateful
Marla